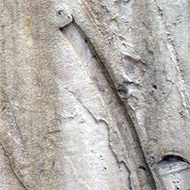 I have made some shots around my house, then repair them a little to remove some imperfections. This is the firt one from a ton o textures.
This is a HQ concrete texture you can download to use in compositions, websites, or any project you have.
This is a single file, in .jpg format.
Size: 2000 x 1500
Format: .jpg